Lorraine Campbell: Are you enough?
Mark Combs: How to overcome Procrastination by engaging your Locus of Control, Project: Researching and Presenting April 9, 2021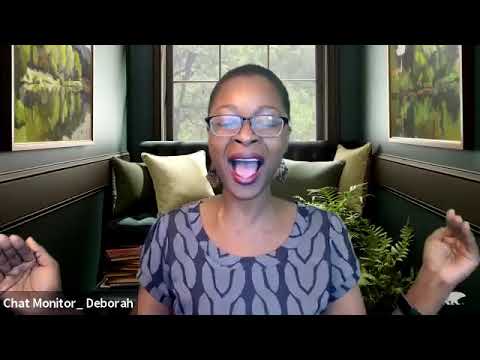 Video policy: speech videos are intended as a tool for speakers to see their own performances and think about how they can improve. Even though these are on YouTube, they are published as "unlisted" by default, meaning they won't show up in search results. Don't forward these links or post them on Facebook or in any other forum without the speaker's permission. From time to time, we may ask a speaker for permission to use a video as part of our marketing of the club. Volunteers are also welcome – if you're proud of a particular speech, let us know.